Manageable under your own brand
Easy-to-use, feature-rich plugins for Wordpress and Woocommerce
Join 1890+ satisfied customers
who are growing with us
We have been developing ecommerce solutions since 2008
Working for both international and domestic clients, we have found that although Wordpress is a very powerful tool, it is not enough for most e-commerce sites. We have translated our years of experience working for clients and our knowledge of Wordpress into a collection of plugins – ThisPlugin.
Find out how we can help you grow your business
Most e-commerce sites need a variety of extension plugins. Their purpose is to extend the basic functions of Woocommerce, to increase orders and sales, but also to synchronize with other platforms.
We also provide you with an easy tool to install, update and manage our plugins and licenses, with the option to set up your own branding. And it is absolutely free.
Plugin management
Easy plug-in management – install, update, and downgrade plugins.
License management
Clearly manage both your own and agency licenses. All from one tab.
Whitelabel
Ability to set your own icon, name and description of the plugin.
What people are saying about ThisPlugin
Jaroslav B.
"Thisplugin is a phenomenal collection of plugins. Everything is well thought out. The manager itself saves a lot of time and makes it easy to install and manage plugins. It allows you to use your own branding and present plugins under your own brand. Very cool."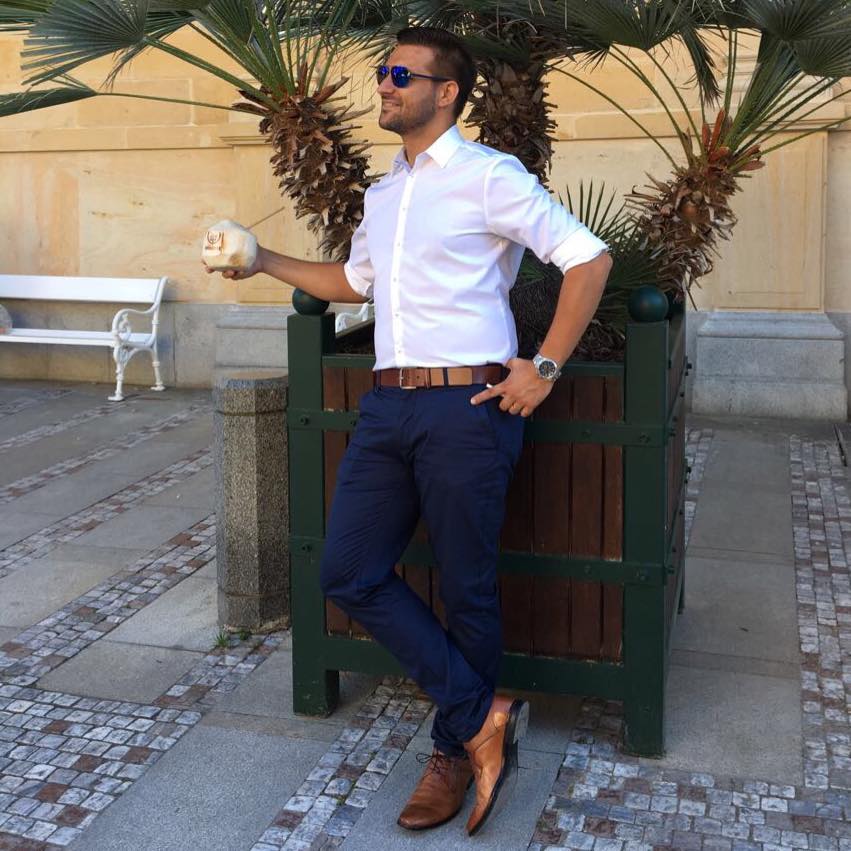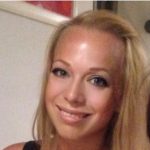 One of the few things that really bothers me about Woocommerce is the lack of valuable statistics. The few charts are useless. For my decision making, I need to know every week what is happening in my store not only in terms of the orders themselves, but also in terms of the products and users. This tool is simply amazing. It comes with a simple plugin for export and pair data and clear, very well thought-out dashboards.
Stanislava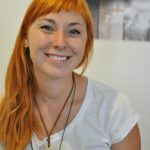 The order numbers generated by Woocommerce are crazy. I don't understand how Woocommerce creates them. Fortunately, I have found several solutions to edit order numbers. I chose ThisPlugin because I like working with their manager. I also use other ThisPlugin plugins.
Mey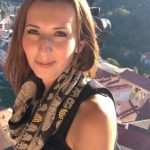 There are many options and plugins to set up free shipping. I like this one because it is simple and has a lot of customization options. It is also easy to update thanks to the ThisPlugin manager.
Anna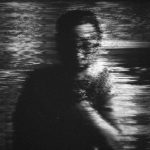 This tool is what I have been dreaming about for a long time. It works exactly the way I imagined it would. Only I have access to the data and I can decide who I want to share it with thanks to the power of Microsoft Excel. In addition to the basic data I have always had access to, it allows me to collect new data metrics, including the ability to collect and analyze data on affiliates and UTM. And what's great, and I had no idea this was possible, is that this data also serves as filtering criteria. I'm just thrilled. Thanks ThisPlugin!
Jozef
Check out our latest plugins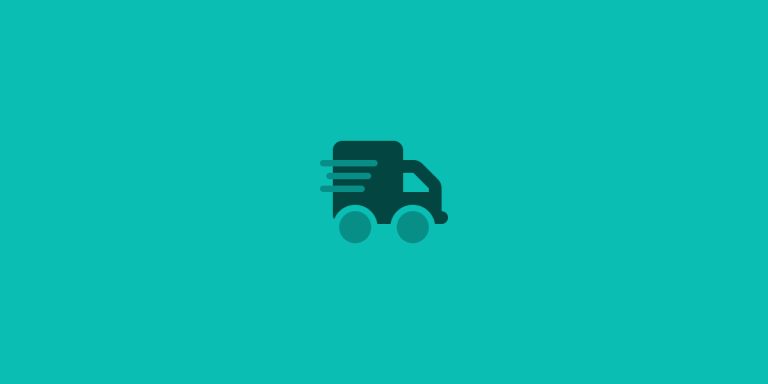 You can set up the free shipping bar with one click. You can fully customize the content of the bar and use shortcodes to display it anywhere on your page. It is really easy.
Find out more
100% Risk-Free Money Back Guarantee
You are fully protected by our 100% money back guarantee. If you are not completely satisfied within 14 days of purchase, you will receive a full refund!
100% human support and great documentation
With every purchase you get access to friendly, 100% human support and quality documentation. Includes changelog and roadmap for each plugin.
Get powerful features, increase conversion and overall sales, automate data transfer
You are protected by our no questions asked money back guarantee policy.