Our mission is to make Wordpress more powerful
Wordpress as well as Woocommerce is a great open source platform. However, it lacks some features that would make it perfect. And that's what we want to change.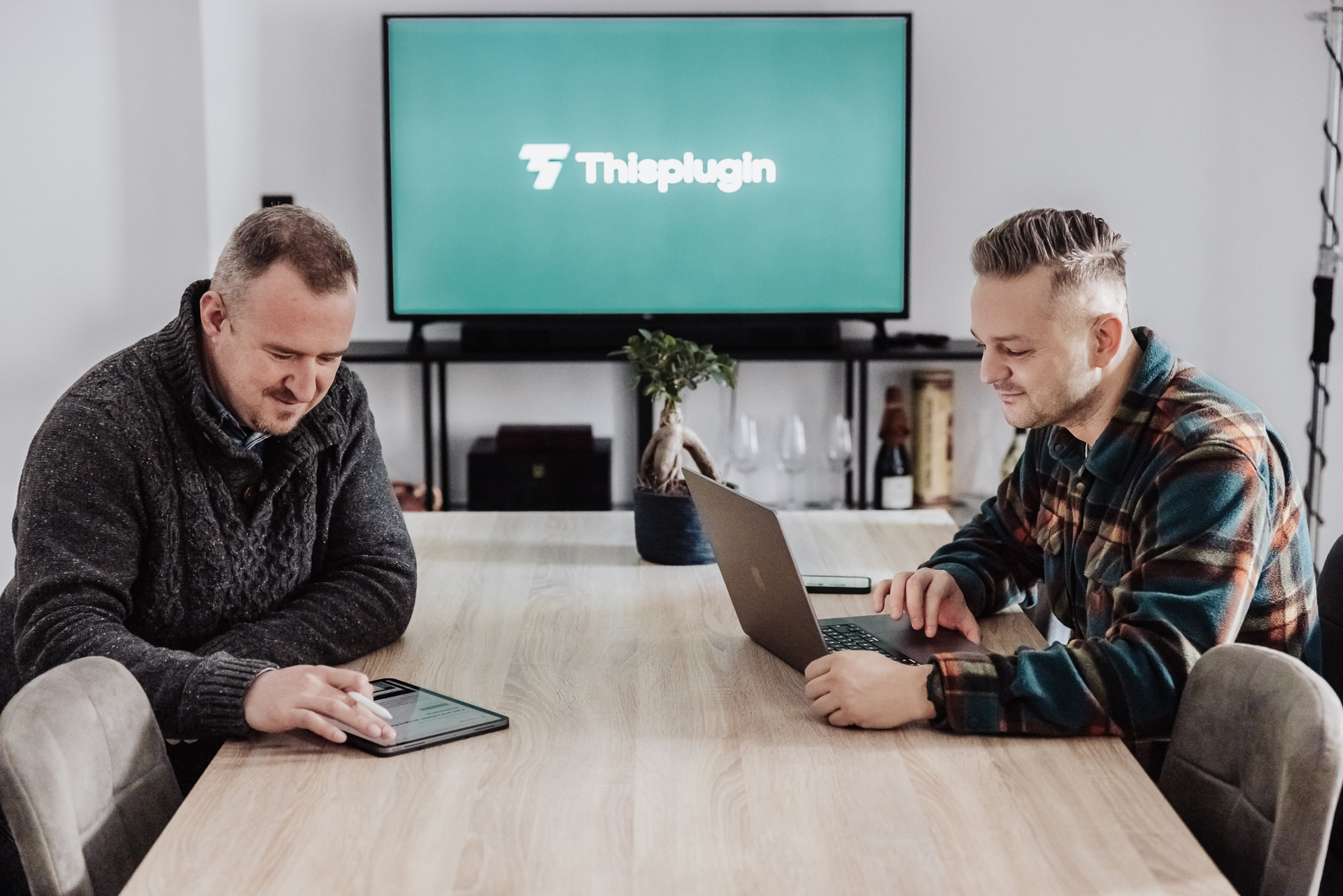 15+ years
Web development experience
400+
Implemented websites
19
Wordpress plugins and addons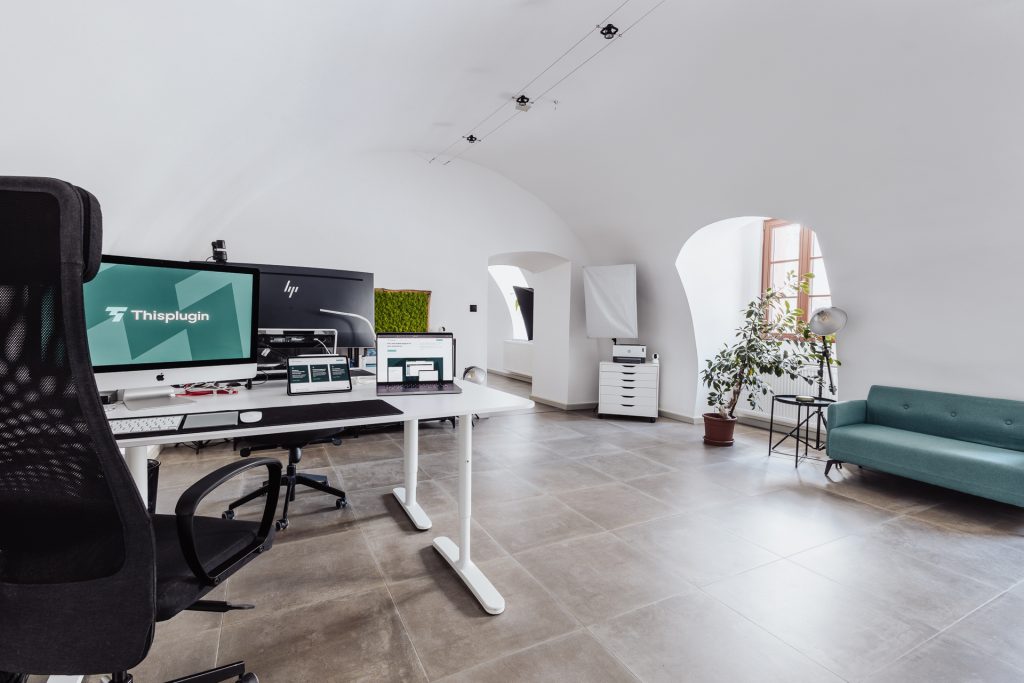 Our founding story
Like most Wordpress developers, we started out as a web design agency (founded in 2008). We've worked for hundreds of small and multinational clients around the world. We gained experience, tried different platforms, got to know the needs of our clients.

Eventually, we ended up working with Wordpress platform. In just a short time, we found it to be a great platform for most of our clients.

In the beginning, we bought most of the plugins we needed. Even though they were always premium plugins, we didn't find the quality to be sufficient. The authors often used various hacks, the code of the plugins was opaque, they did not use the standard methods of the platform and very often there were many, even security bugs.

We provide our customers with maximum quality. That's why we decided to start developing our own plugins.
About this plugin
ThisPlugin is not just a collection of plugins for Wordpress. It is the result of our years of experience working with customers.

Every single one of our plugins has been tested and debugged for a long time. Built to platform standards. Uses common methods. Contains no security vulnerabilities. And it adds new features – from extensions, to growth, to automation, to data synchronization.

Our team includes not only developers, but also UX designers and economists. That's why our plugins just make sense – in every way.

Want to try them for free? Download the ThisPlugin manager and get the Free shop bundle.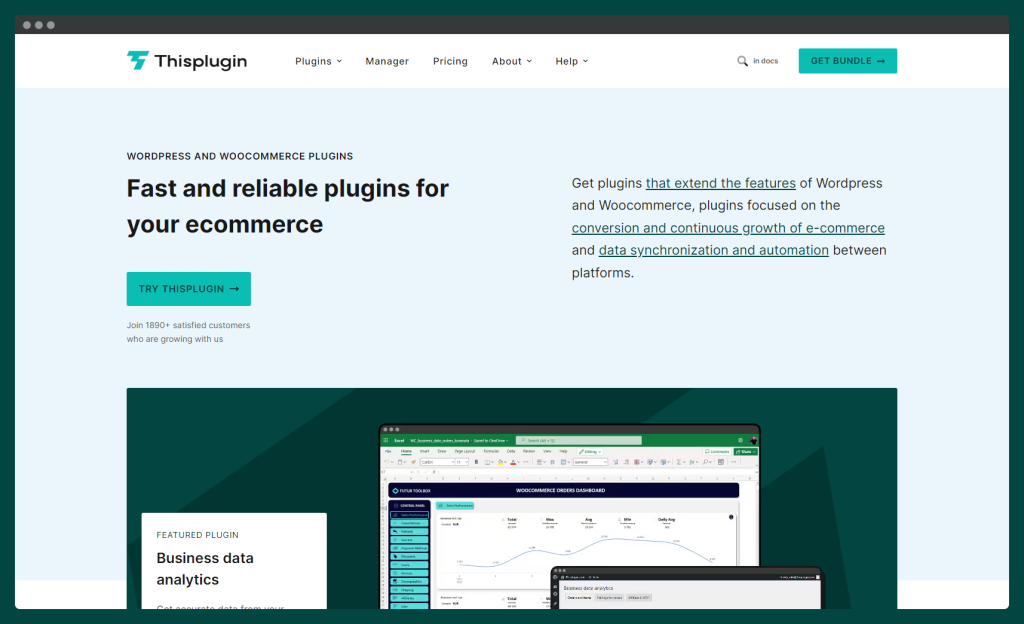 Our values
Trust and honesty
We value your trust. We are honest and believe that together we can change the world.
Quality and innovation
We provide stable, high quality services. We develop and innovate our products on a regular basis.
Curiosity and openness
We are curious and always asking questions. We are open to new ideas and criticism.
Continuous learning
We believe that the only way to move forward is to never stop. Continuous learning is the foundation of our business.
Simplicity
We make complex processes and procedures simple. So that anyone can use them, regardless of education or age.
Passion
Our work is our passion. We love what we do and we do what we love.
Our Core Team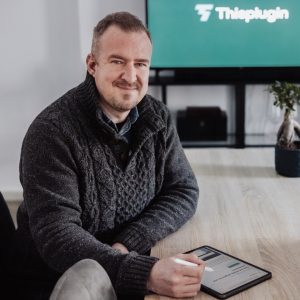 Peter Hrnčiar
Developer & Product designer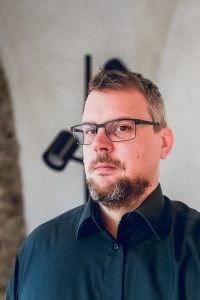 Tomáš Bielik
Lead developer
Róbert Tomly
Head of support engineers
Want to use more of our plugins and save money?
You are protected by our no questions asked money back guarantee policy.